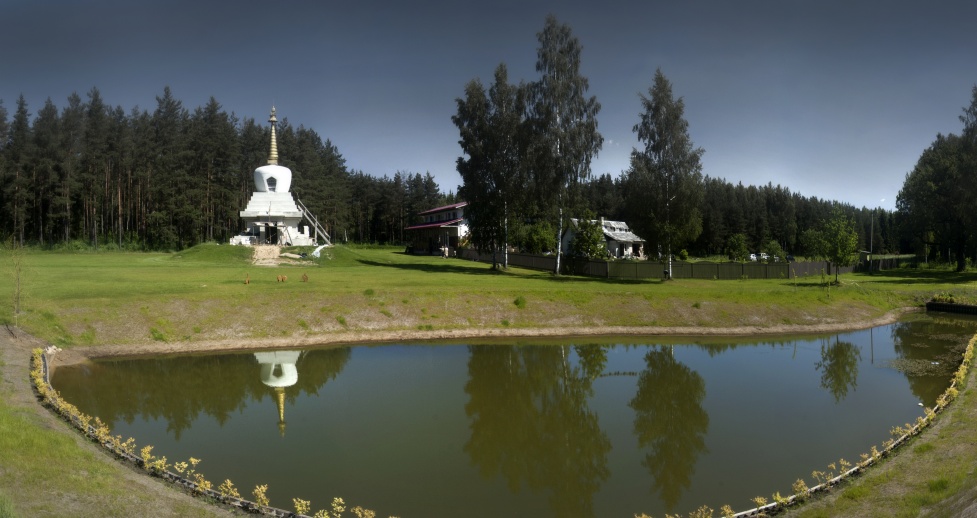 Peace Pagoda is open for visitors:
During the winter season (November to April) visiting the Pagoda is possible only if it is coordinated beforehand.
Visiting season: May to October
Visiting days: Friday, Saturday, Sunday (except days reserved for events)
Visiting hours: 10:00 līdz 18:00 
Before visiting Peace Pagoda we kindly request that you inform us.
Registration of the visit and additional information:
In English: +371 26382914
In Russian: +371 26808558 or +371 26382914
In Latvian: +371 26542668

Admission fees:

Adult entrance fee - 10 Eur. 
Students (up to 24 years old) and pensioners - 5 Eur.
Children under 18 - 3 Eur (free entrance for children under 3)
On the Day of Medicine (8th lunar day) visiting Stupa is free of charge.